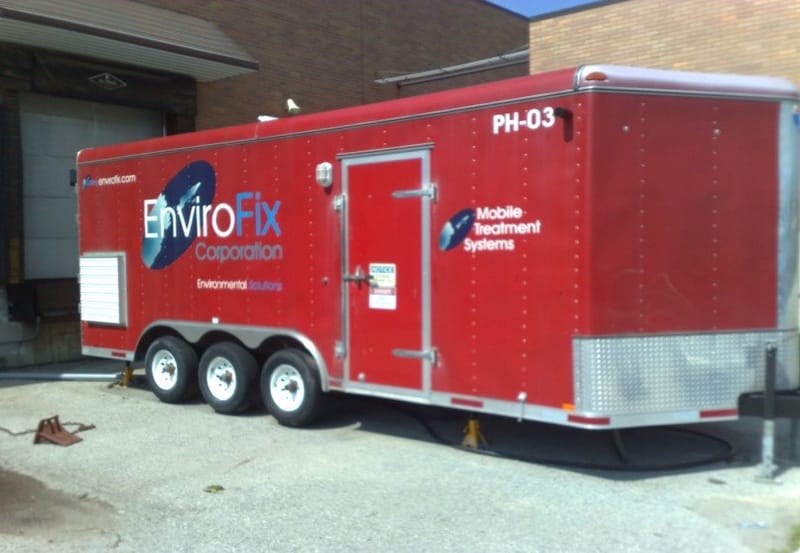 EnviroFix is a general contractor specialized in the remediation of contaminated sites. The innovative and original remediation systems are available for RENTAL only.

The system consists of advanced technology and real-time software applications, which enable their efficient operation and remote control and monitoring.

EnviroFix remediation systems are customized to specific site conditions and it's target contaminants. This customization reduces project duration and operation costs.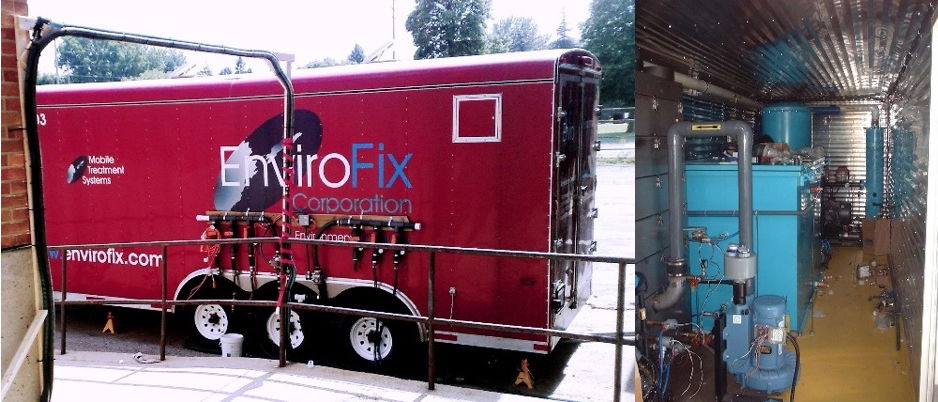 The remediation activities, system maintenance, and operation are planned around the client's operations on site.

EnviroFix projects are typically on a turn-key basis with minimum to no interruption to the site activities.